If you recall my new year's resolution was to love more and better. Since this is the week before Valentine's day (and my previous valentine's day tradition involved going to the movies alone - usually to some really couple-y movie...) and all, I thought I'd share some things with you that I love. I can only hope you'll reciprocate the love
.
I really love to travel. I love seeing new foreign landscapes and exploring places I've never been. Sometimes its as simple as taking a drive into previously unseen (by me) places in Victoria. Sometimes, I need to get on a plane to explore.
The top places I'd
like
love to go are:
I really want to ride Icelandic ponies across the country side and I love the geology Iceland. There is much cool stuff going there geologically speaking. Le sigh. I mean it's growing in size! Growing! Amazing. Technically I have set foot onto Icelandic shores, I had an hour stop over there once flying to Germany. However, I've never been outside the airport.
I also want to go to Antartica. Hi Penguins! Hi Glaciers! Hi Seals!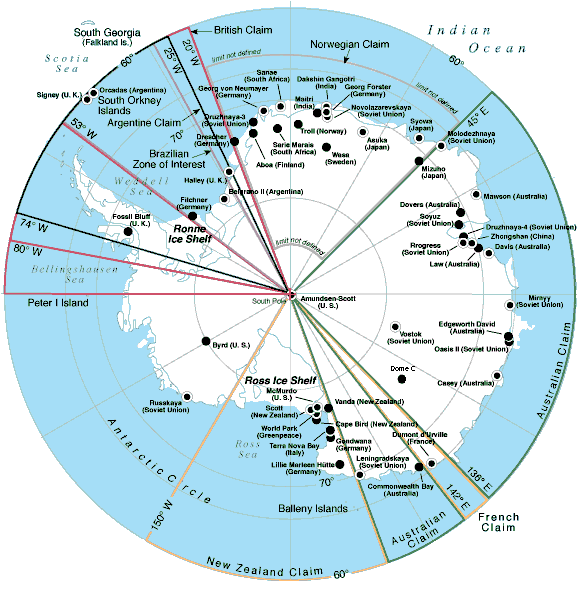 And Vanuatu - mmm beaches.
And Greece! Ruins! Pides! Beaches! Oh My!
And I want to check these guys out in the Faulkner Islands. This is a Rock Hopper penguin. They don't really waddle like other penguins they hop. And they belly flop onto rock cliffs and then hop up the cliff face until they get to some fresh water and then they shower and then they reapply their yellow mascara and yellow hair gel and then they let their kids stick their beaks down their throats to get half digested squid. (Ok that last part isn't so cute).
So, that's where I want to go. Where would you loo-oove to go?